Employment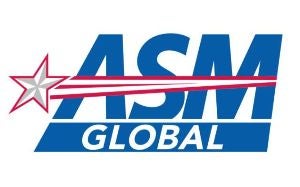 Thank you for your interest in ASM Tacoma. Please visit the ASM Global Career Center for a full list of openings or to apply for a position. Enthusiastic and team-oriented individuals are encouraged to apply.
We accept applications and resumes for posted positions listed. Future openings will be posted as they become available.
ASM Global is an Equal Opportunity/Affirmative Action employer and encourages Women, Minorities, individuals with Disabilities, and protected Veterans to apply.